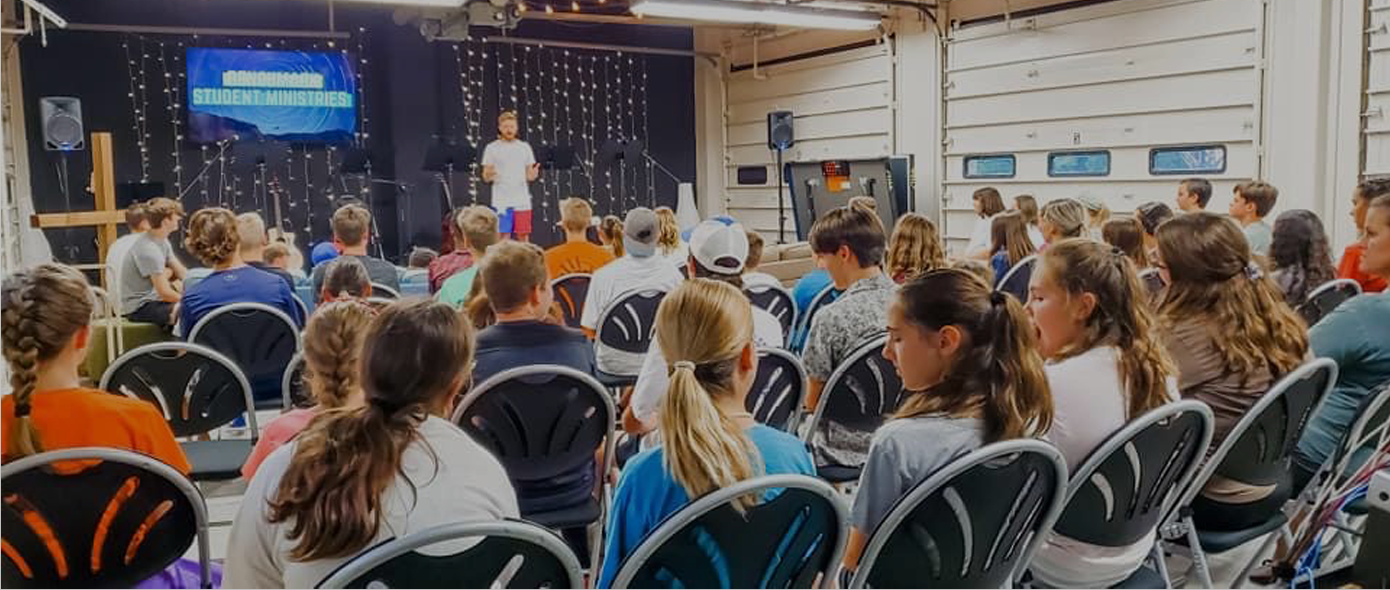 Learn more about Student Ministry
Our staff of leaders, interns, and parent volunteers seeks to provide a safe and welcoming place where students can learn how the good news of Jesus Christ applies to all areas of life: worship, relationships, service, outreach, and fun! Wednesday evenings serve as the hub for student ministries; we come together weekly for a time of focused study and worship, as well as games (and sometimes pure craziness)—all for the glory of God and the building up of His church. Special events and mission trips provide an additional dimension of growth as relationships are strengthened and students are stretched beyond their comfort zones in an atmosphere of caring support.
"Having so fond an affection for you, we were well-pleased to impart to you not only the gospel of God, but also our own lives because you had become very dear to us."  –  1 Thessalonians 2:8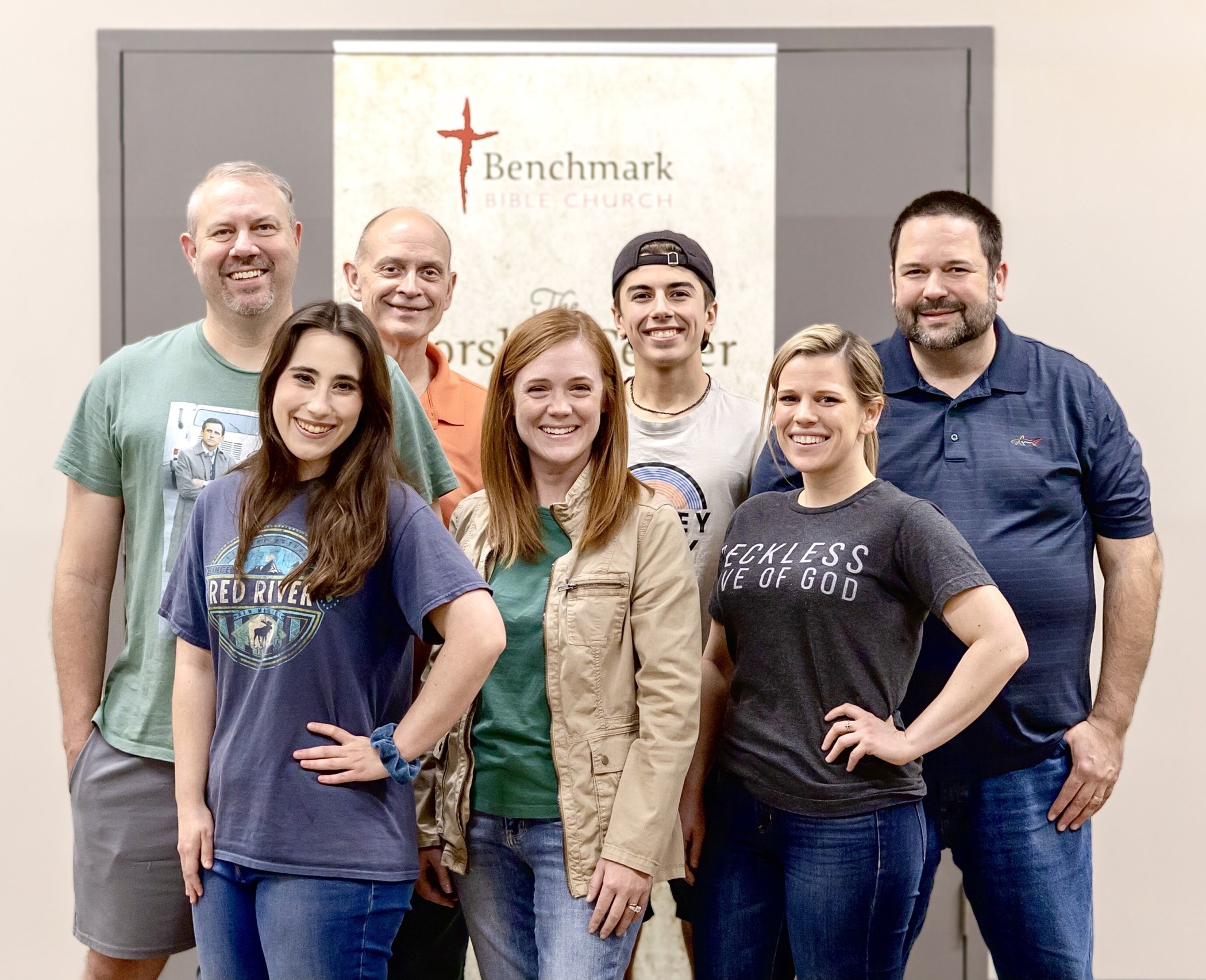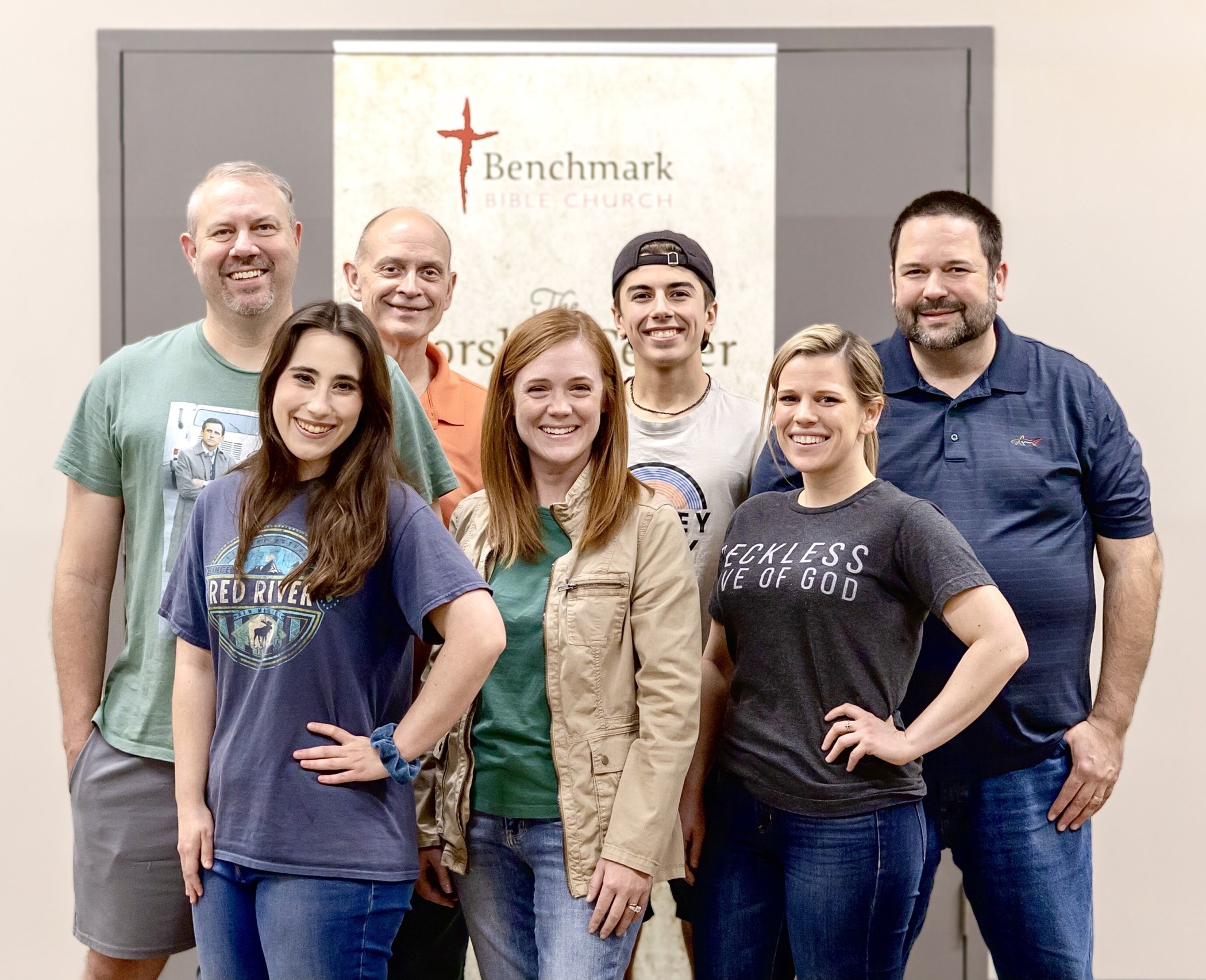 Student Ministry Leadership
Our primary goal as leaders is to come alongside parents in discipling young men and women through these critical middle school and high school years. We seek to nurture spiritual growth in a context of relationship, and always pointing them back to their primary relationships: with Christ and with their families.
For questions, more information, or to get your student connected, please contact us via email or phone: (940) 300-7021.