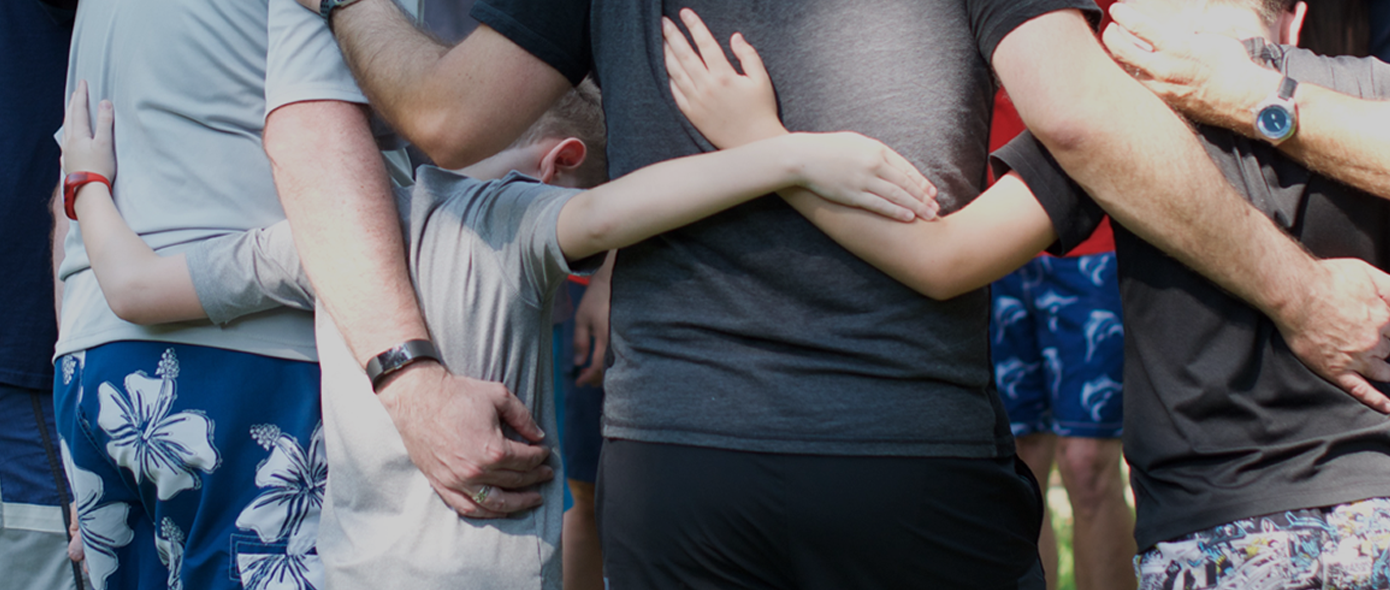 Learn more about our Prayer Ministry
Prayer is vital to the life of every believer and to the health of our church family. We are completely dependent upon God for all of our needs. The prayer ministry of Benchmark exists to provide encouragement and opportunities to seek prayer support for our needs, both individually and corporately, and to actively pray for one another. We meet on the first Tuesday of each month, and virtually via Zoom on Saturdays. All are welcome to join these meetings. In addition, we have a prayer team that continually brings requests before the Lord and is available for prayer after each worship service. If you have a request or would like information about any of our opportunities for prayer, please reach out to John Ball. We would love to hear from you.
"Let your reasonableness be known to everyone. The Lord is at hand; do not be anxious about anything, but in everything by prayer and supplication with thanksgiving let your requests be made known to God. And the peace of God, which surpasses all understanding, will guard your hearts and your minds in Christ Jesus."  – Philippians 4:5-7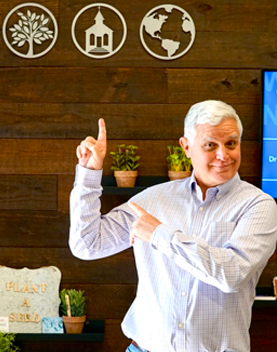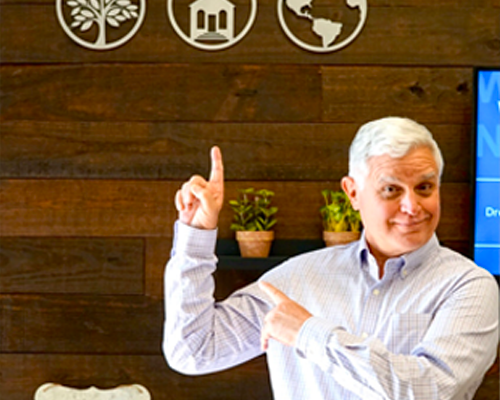 Outreach Director
John Ball
John Ball is the Outreach Director at Benchmark Bible Church. At the age of seven, his family was shipwrecked by alcoholism and John entered into the foster care system. By the age of seventeen, he was quite a mess, but the risen Jesus still seeks and saves the lost! For the past forty-five years, John has been joyously telling how Jesus saves and loves. John is a graduate of Criswell College, having earned his degree in Theology and Psychology. He and his wife, Dana, have been married for over forty years. They have two married children and five fun grandchildren.